Page Content
Image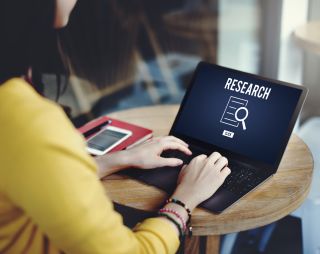 Text
Year 7 Drug & Alcohol Trends Monitoring System (DATMS)
The aim of the research is to look at emerging trends in alcohol and drug use in Dublin 15. This will allow us to identify key issues and gaps in service provision. It will also assist with the development of services in Dublin 15.
Researchers will speak to people who are linked in with a service, and adults and young people who aren't linked in with a service but may know a little about drug and alcohol use in Dublin 15.
What will my role be?
Researchers will simply speak to you about your experience of drug and alcohol use with questions like the types of drugs used and the consequences of drug use. Your participation is voluntary and the information you provide is confidential. 
I would like to participate
If you have any questions or if you would like to participate please contact Janet Robinson, the BLDATF Research and Training Officer:
Phone
01-824 9590   Email
janet@bldtf.ie
Click here for more information about our research and to view Year 1 to 6 DATMS Reports