Page Content
Text
Dublin 15 Family Support Service
Dublin 15 Family Support offers a safe space where family members can become empowered and develop a strengths-based approach while coping with drug or alcohol use in the family. We develop and maintain a health-led, harm reduction approach while working with families affected by substance misuse as per vision and goals outlines in Reducing Harm, Supporting Recovery (2017‑2025).
The effects of substance use on families are difficult and can be very diverse. It can cause a great deal of stress on individuals and the family unit. Family members often forget about their own needs – their physical, mental and well-being. Your time and energy can often be focused on the person close to you who is using alcohol or drugs. Over time the stress, strains and feelings loss of control can contribute to problems for families and even difficulties in coping with the situation. As a family member or carer you may need support in your own right. If you would like further support please contact Sarah Jane Leonard, the D15 Family Support Coordinator, on 087‑957 4215 or 01‑824 9590 or sarahjane@bldtf.ie.
Image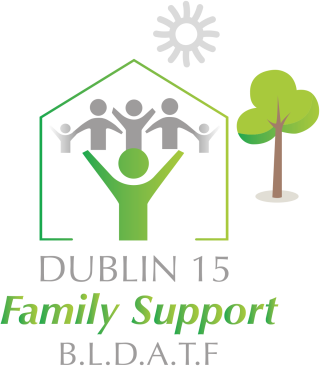 Text
Expectations and the benefits
The service offers one to one support for you to explore your own needs, encouraging positive self-care and well-being. The service implements evidence-based models to support you to gain the skills to cope and understand of the effects substance misuse has on the whole family. D15 Family Support facilitates you to address the negative dynamic of drug and alcohol use within the family. It supports family members to look after their own needs and where identified, support their loved one to make constructive choices for the future. 
One to one support
A safe and non-judgemental space where you are listened to and supported. The family support worker will assist you to explore and identify your needs using a strengths-based approach. You will have access to relevant information on drugs, alcohol, and the effects substance misuse has on individuals and the family.
Alcohol supports
D15 Family Support now offers a one-to-one support service to people experiencing problematic alcohol use and living in Dublin 15.
Education/Prevention
D15 Family Support facilitates a consistent approach to under 18 drug and alcohol education with local education providers and under 18 services. We seek to prevent children from developing harmful drug and alcohol use by supporting school achievement. We do this by facilitating access to educational assessments, therapies and programmes.
Evidence base
D15 Family Support offers evidence-based models and approaches to support family members in their situation. Programmes such as the 5-Step Method, Triple P Programme, Steps 2 Cope, SMART Recovery and Community Reinforcement Approach (CRA).
Referral options
Contact Sarah Jane to make a referral. Click here to download the referral form.
Image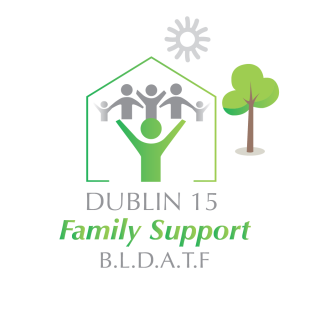 Text
We provide a free and confidential service. 
When you contact the D15 Family Support service you will be offered a one-to-one intake session in our family friendly centre. At this session you will meet a family support worker and agree the next steps together. Click here to meet the team. 
Let us help you. Please contact us: