Page Content
Image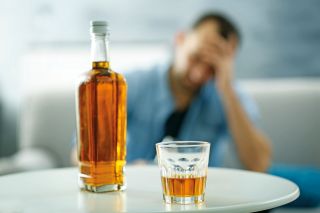 Text
The BLDATF Dublin 15 Family Support service has expanded and now includes an Alcohol and Family Support Worker.
 
Is your Alcohol use causing issues in your life?
Are you or a family member struggling with alcohol use?
Are you sick and tired of the consequences your alcohol use is causing in your life?
Would you like to be supported to make some changes around your use of alcohol?
If the answer to the above questions is YES
Please contact Maxine – BLDATF Alcohol & Family Support Worker
Phone
087-7091838   Email
maxine@bldtf.ie
This a free and confidential service
Click here for more information about our Dublin 15 Family Support Service