Page Content
Image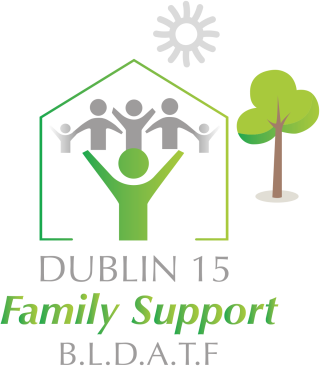 Text
News Update 30 May 2022
In the last two weeks the Dublin 15 Family Support team provided over 12 1:1's to family members affected by a loved one's drug or alcohol misuse.
SHAHRP (School Health Alcohol Harm Reduction Programme) has been completed with the 4th years of a local Dublin 15 secondary school.
I-Mark training was completed by a member of the Dublin 15 Family Support team with a view to implementing the toolkit with the service. I-Mark is a toolkit for building organisations and communities free from alcohol industry influence.