Page Content
Image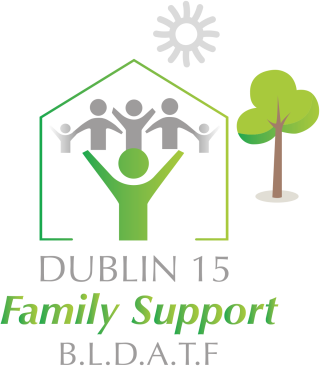 Text
News Update 3 May 2022
Last week the Dublin 15 Family Support team provided over 13 1:1's to family members affected by a loved one's drug or alcohol use.

Week 4 of the SHAHRP (School Health Alcohol Harm Reduction Programme) was delivered to the 4th years of a local Dublin 15 secondary school.

Assessments for PUP (Parenting Under Pressure) Programme began in collaboration with a local addiction service.